Sheesh
! Not really doing anything these days but work and home stuff, along with health management (of course!). So where does time disappear to?
I have pictures to share, if blogger doesn't frustrate the life out of me while I'm trying to post them. :)
Bear and I managed to get away for a couple of days at the beginning of July. Went to the town of
Gananoque
, along the St Lawrence River. The 1000 Island district. What a pretty, pretty little town! It enchanted us completely, while also leaving us wondering why our town along the same river, with more waterfront area, can't be picturesque rather than blah. It's a waste of an opportunity, that's for sure!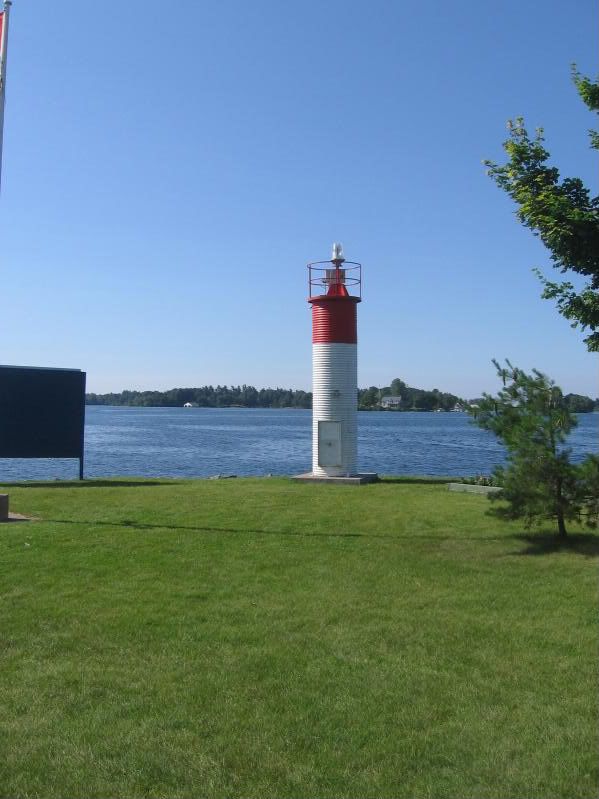 So this is from the little waterfront park down by the marina in
Gananoque
-Joel Stone Park. I'd love to have a better look at some of the houses out on the islands. They must be beautiful.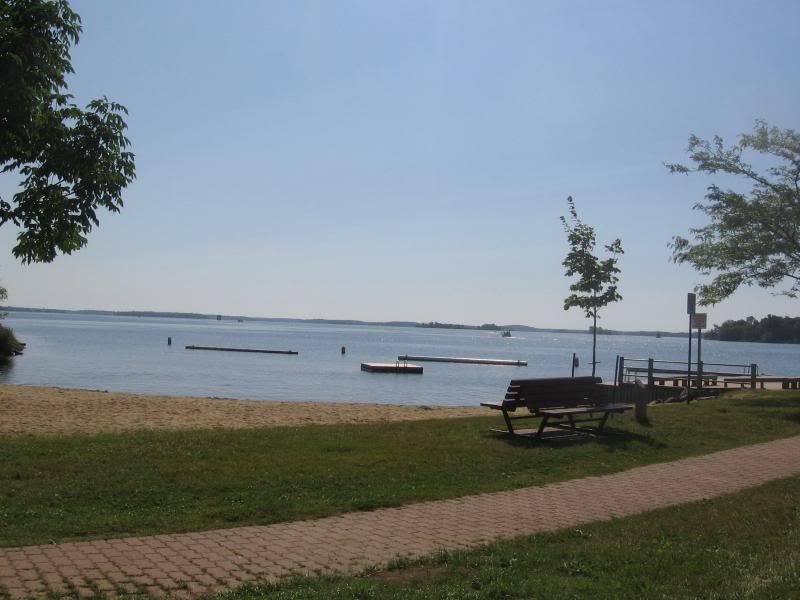 The small sandy beach and swim platform that's there for all to enjoy. Especially if you're a border collie/husky who loves to fetch!
Plenty of pictures of boats and the marina...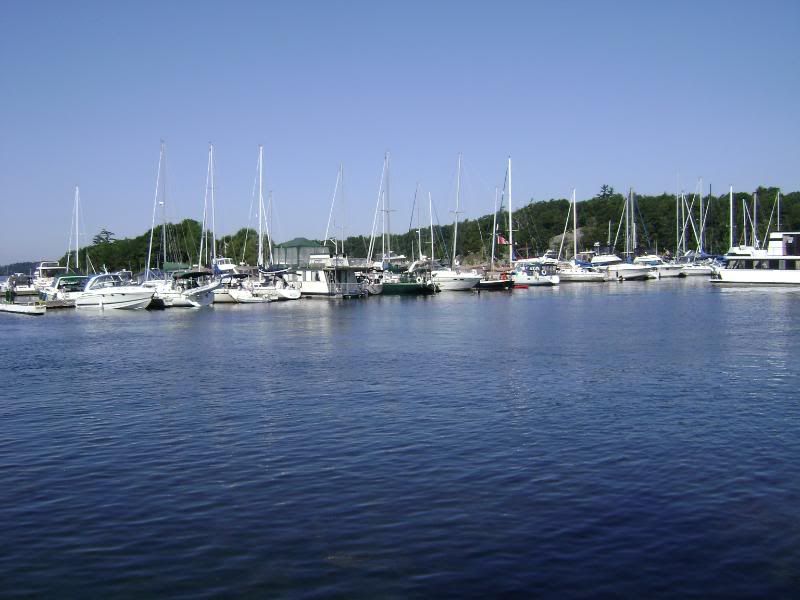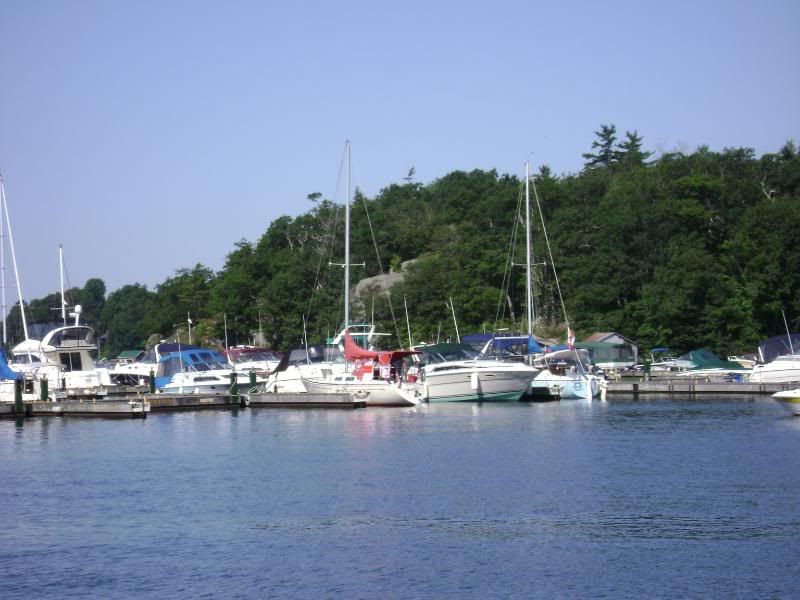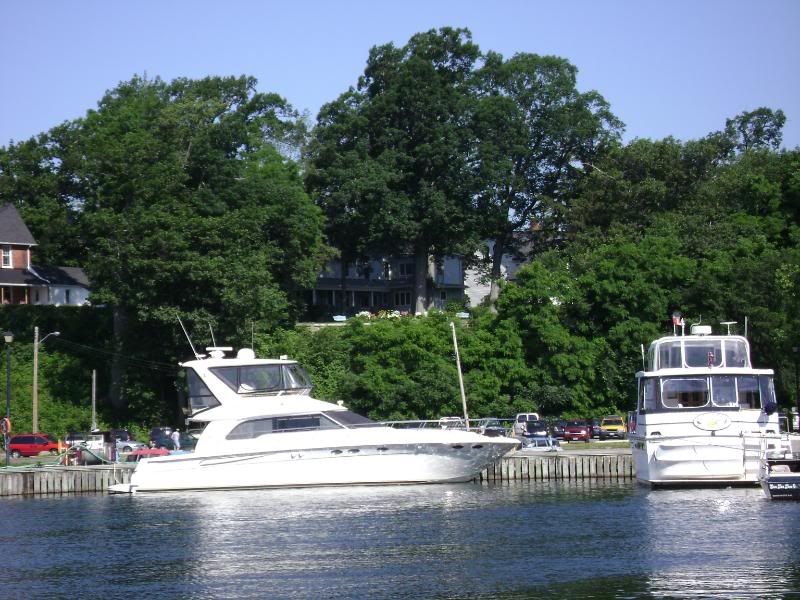 And the house that we decided we wanted,
lol
!
Town hall, in its square, with gazebo, fountain and war memorial (sadly, with a recent addition-a local soldier, killed in Afghanistan).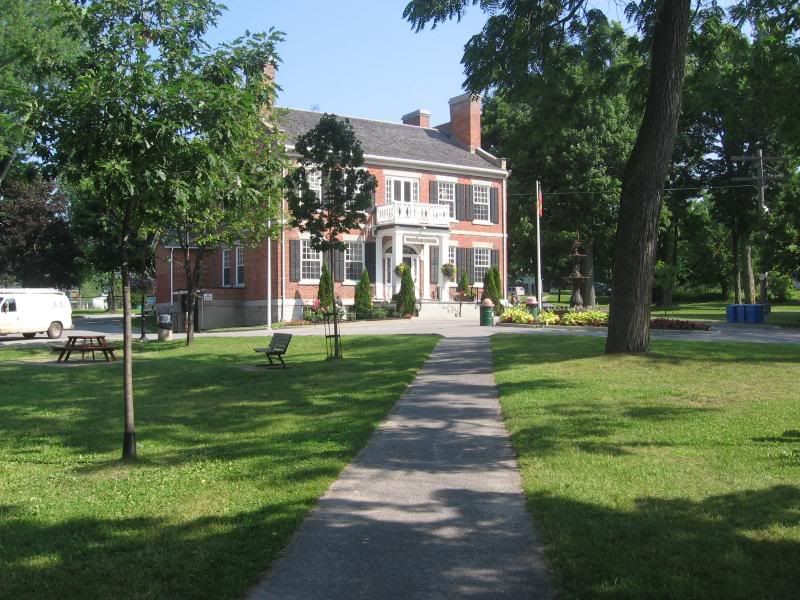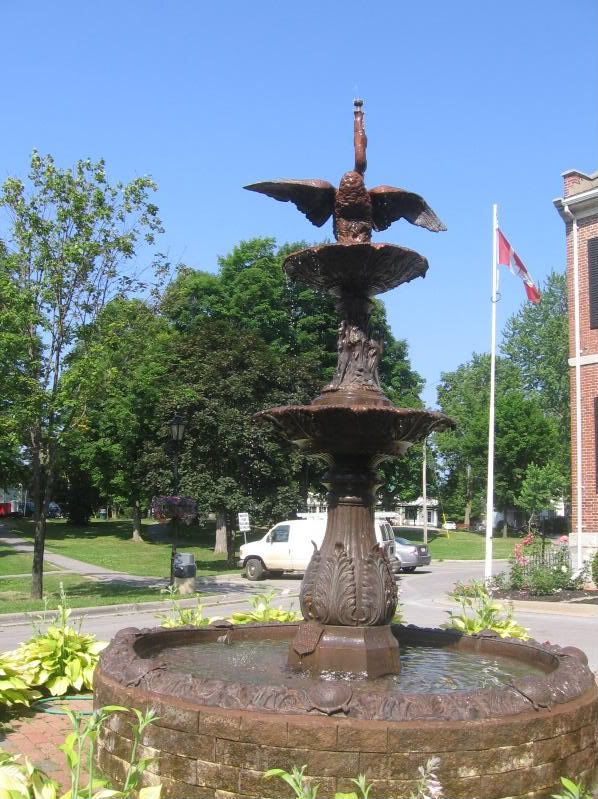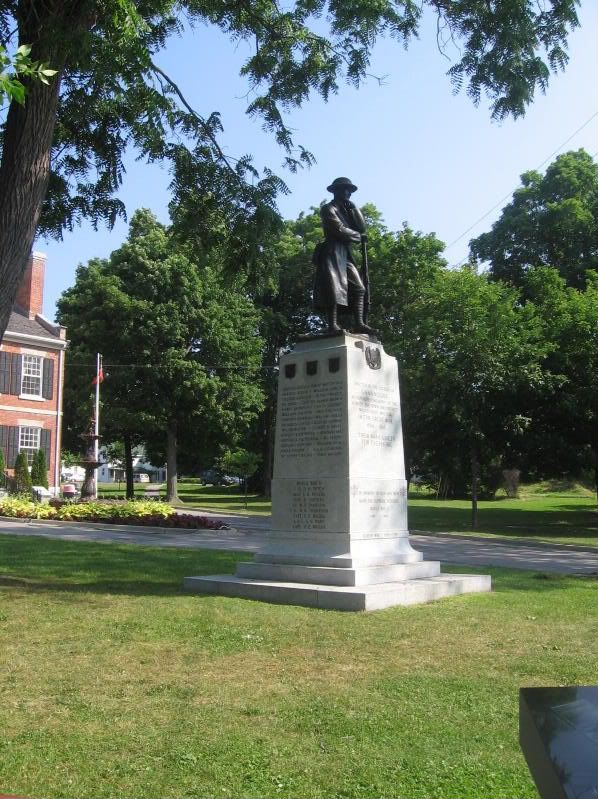 And the reason we spent way more time in the hotel room than we thought we would. :)
Two person jetted tub. I so want one in my house now!
Finally, the new addition to the house. My daughter's girlfriend (who lives with us) broke us down-she took one of the outdoor kittens to the vet because he had an eye and respiratory infection, and then his mother wouldn't take him back, and the other cats were beating him up...so he's inside now. She calls him
Asterique
, but I think his name should be Dasher (or possibly Harry, after Houdini). Cute little devil. The dogs are delighted by him and want to play with him so we have to supervise the interactions for now. Dancer is way less impressed with him. She has deigned to give him few swipes of her tongue, but for the most part wants nothing to do with him.
Fingal
doesn't quite know what to do with the little guy, either.
And a good size comparison:
He's not very big yet but so lively now that he's better that I'm having trouble getting a good picture of him.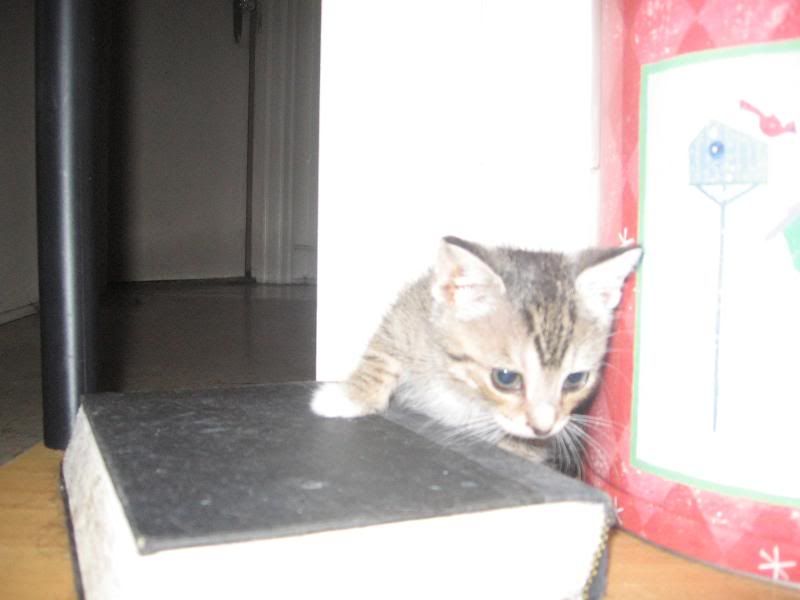 or the flash washes him out.
So that's
Skryker's
World for now.